Quality and leadership in everything we do – from fine wine to hospitality.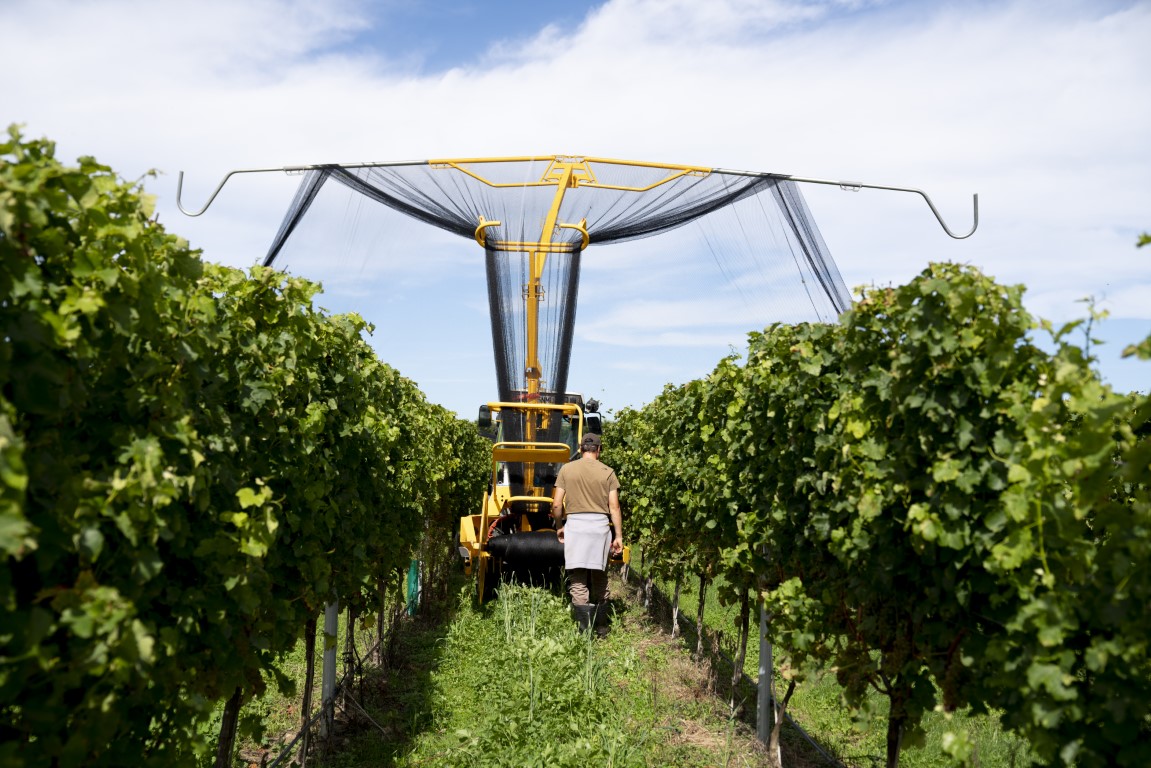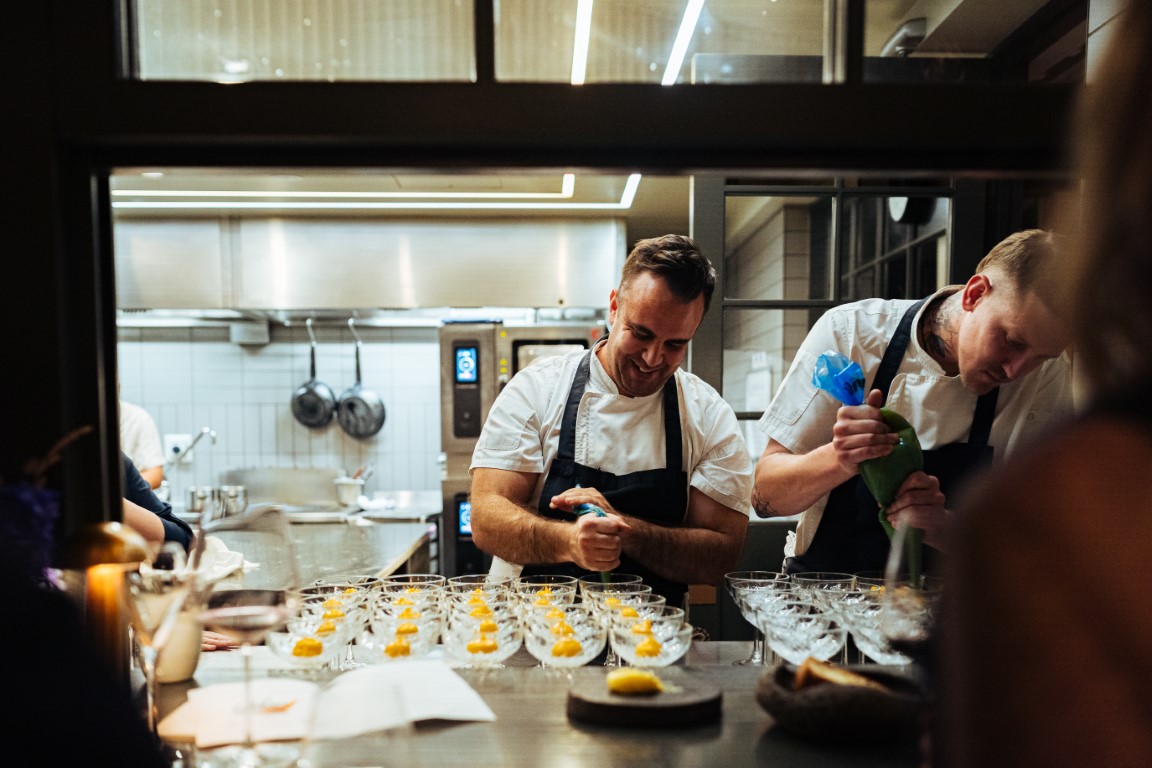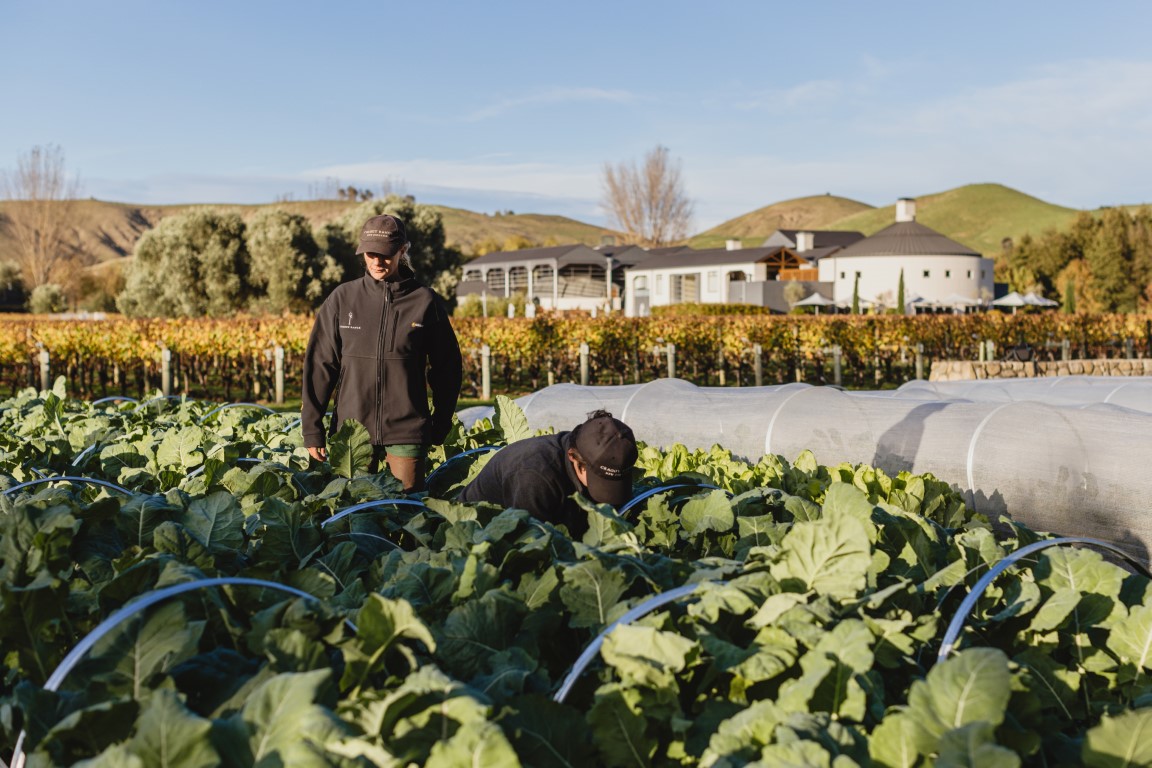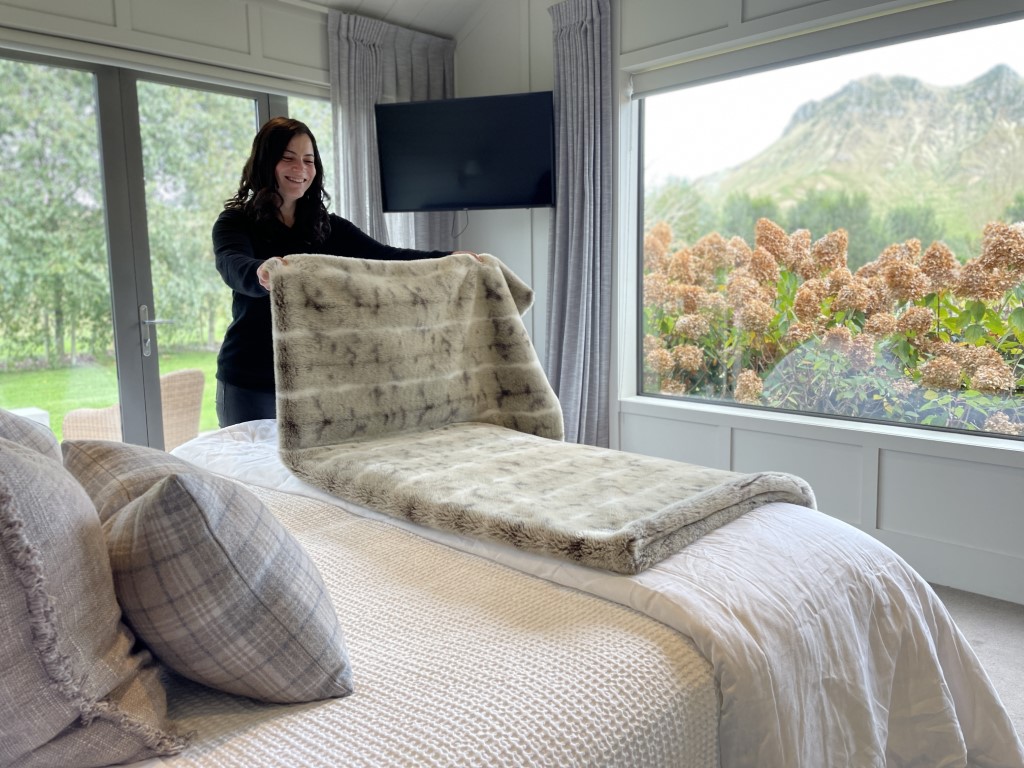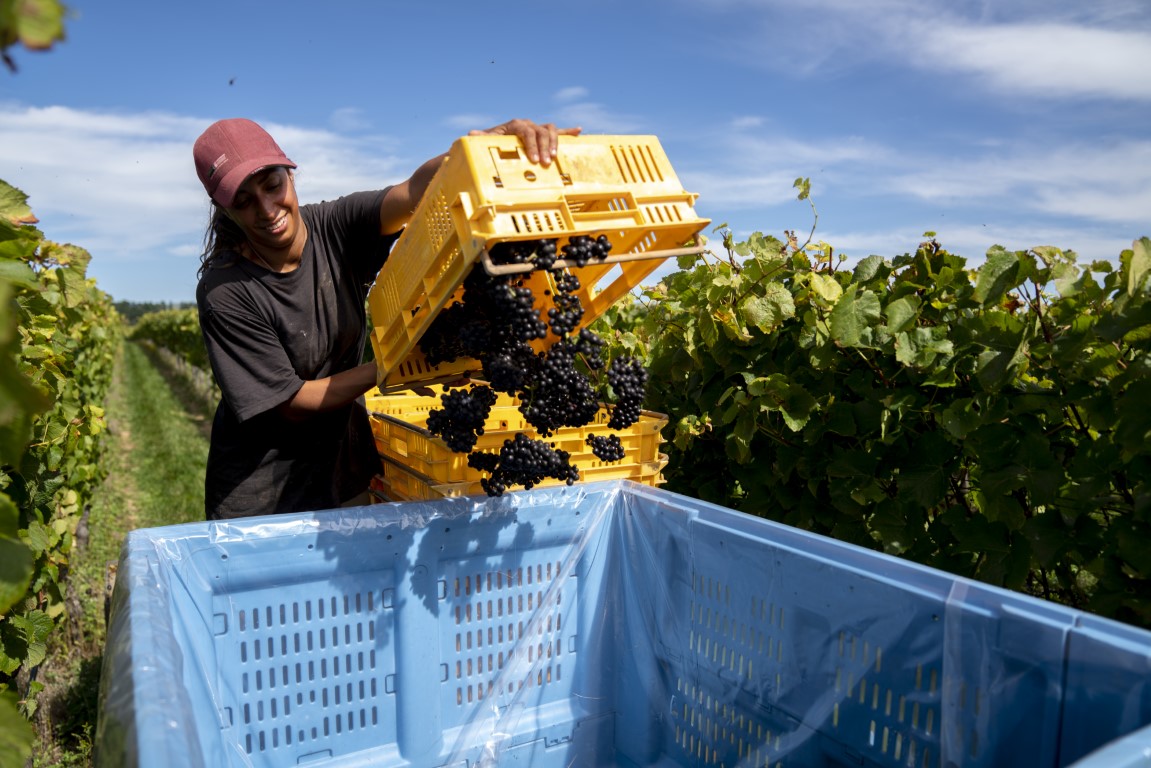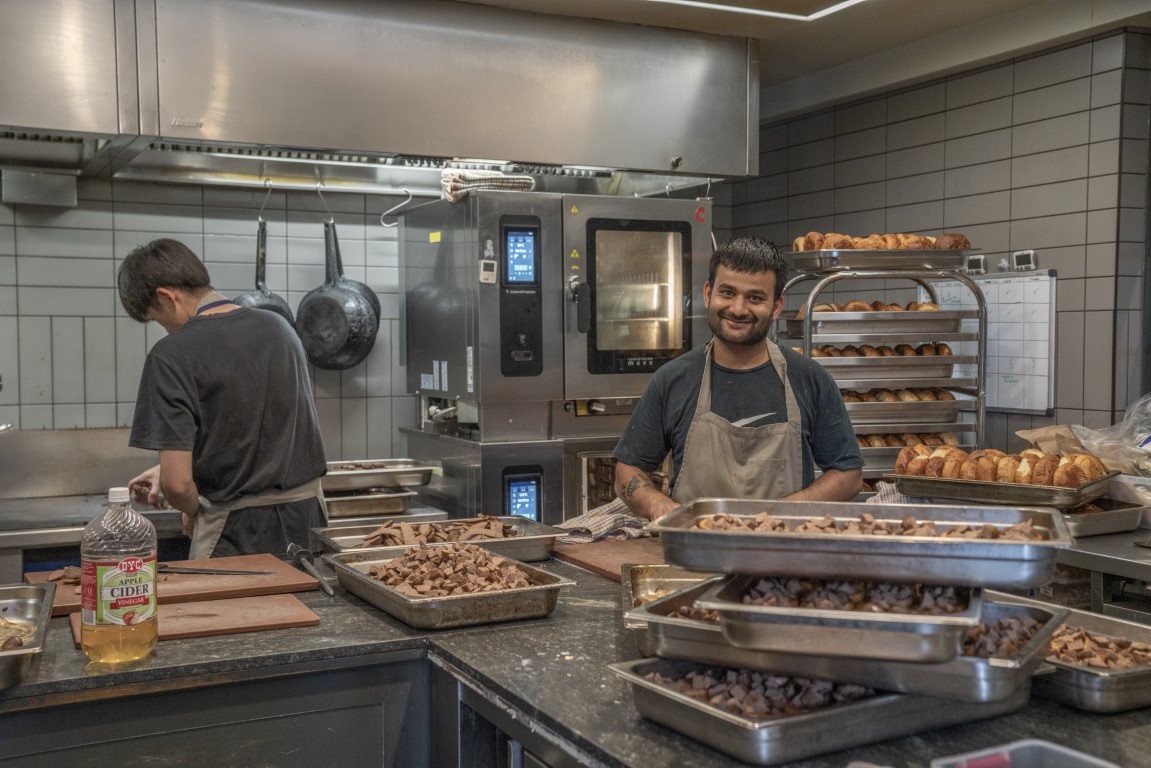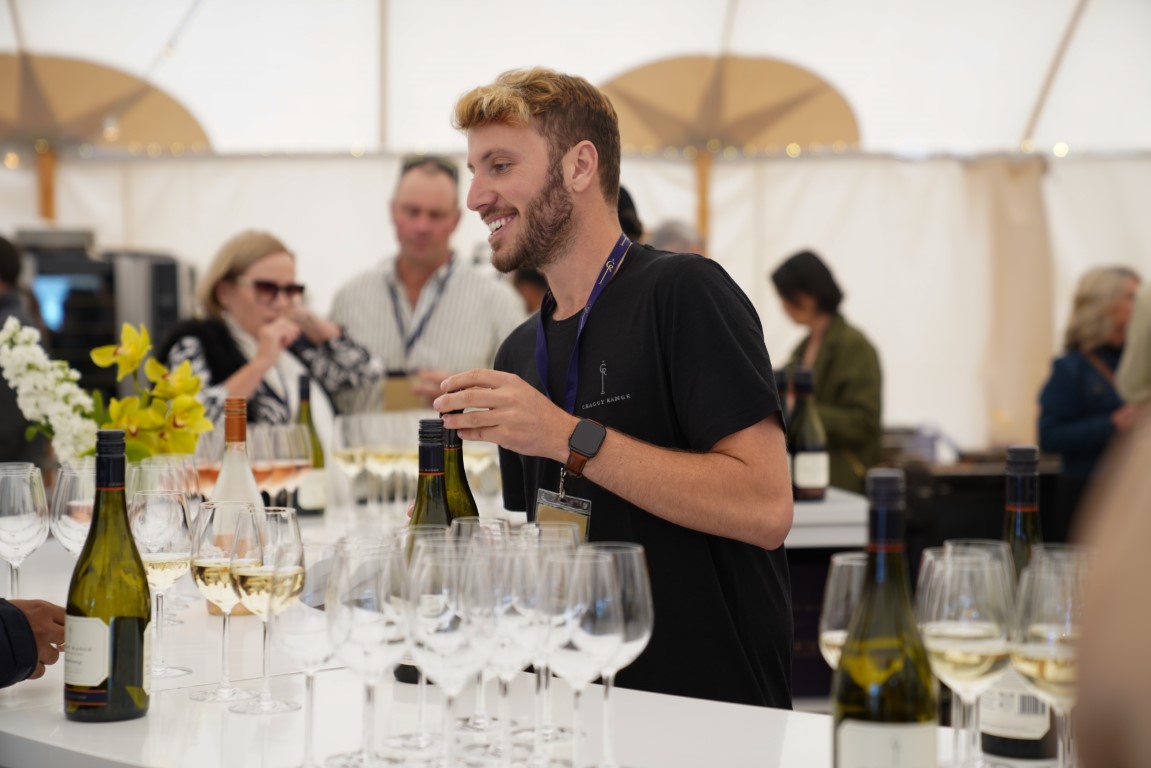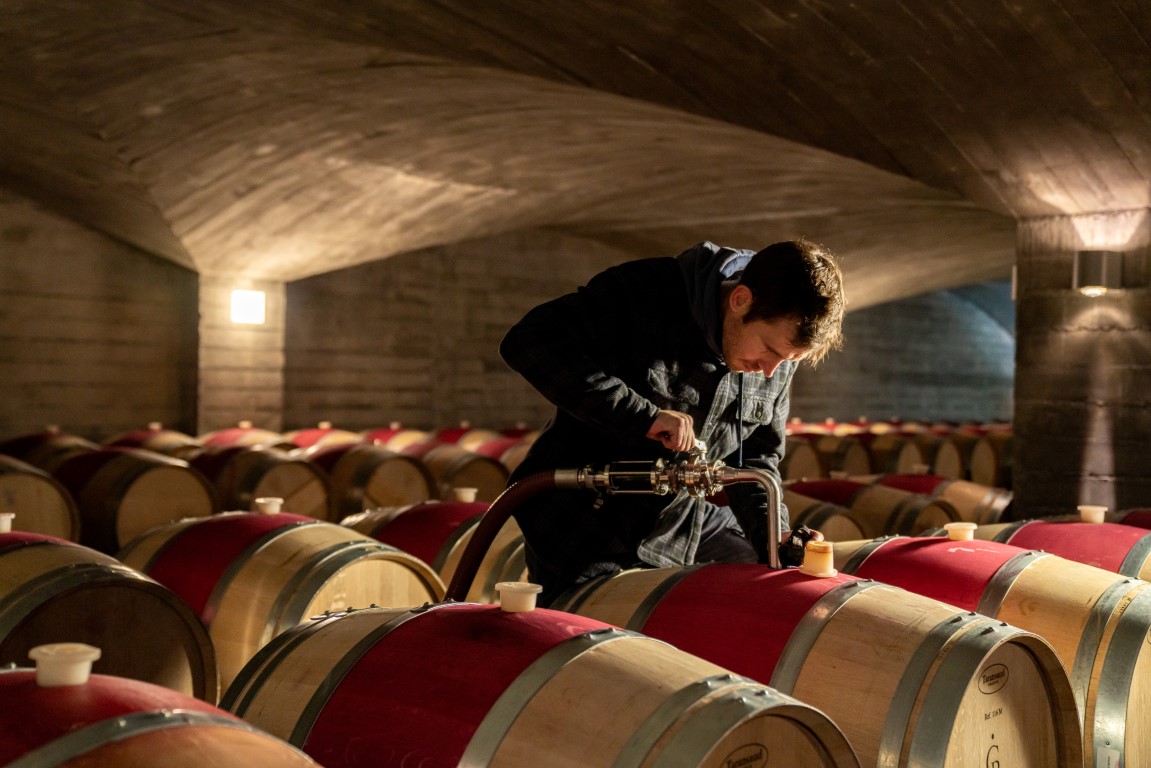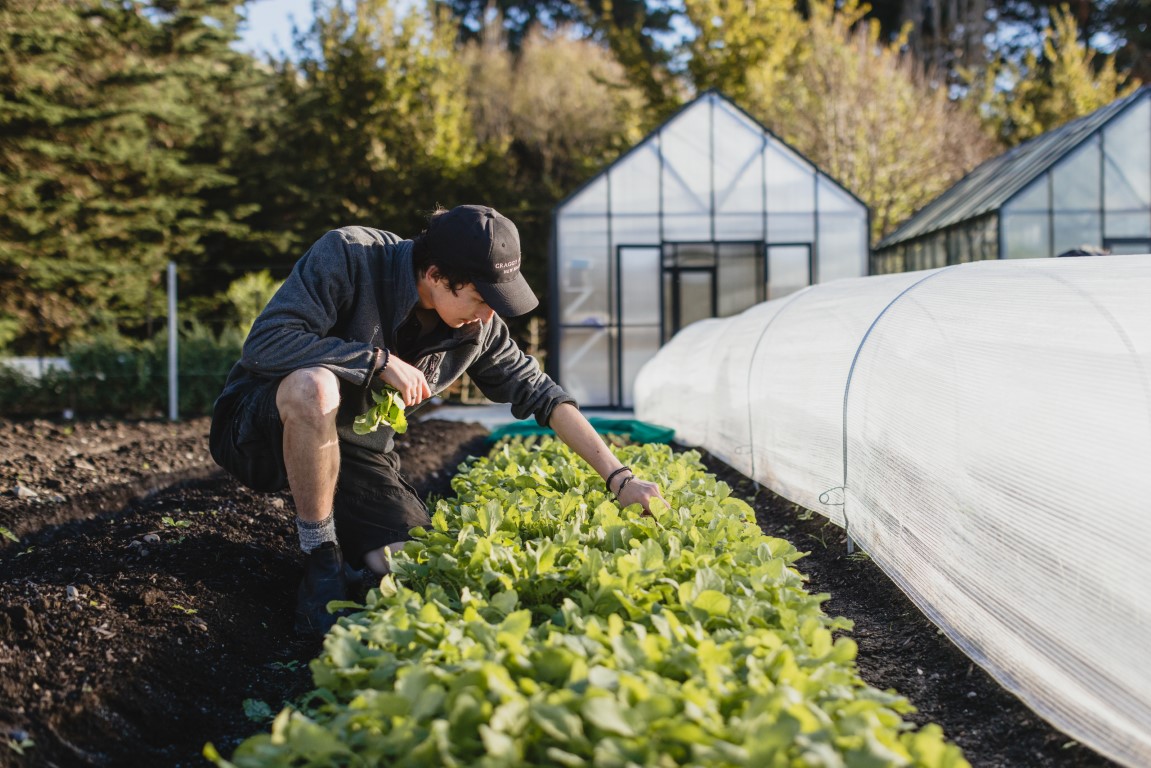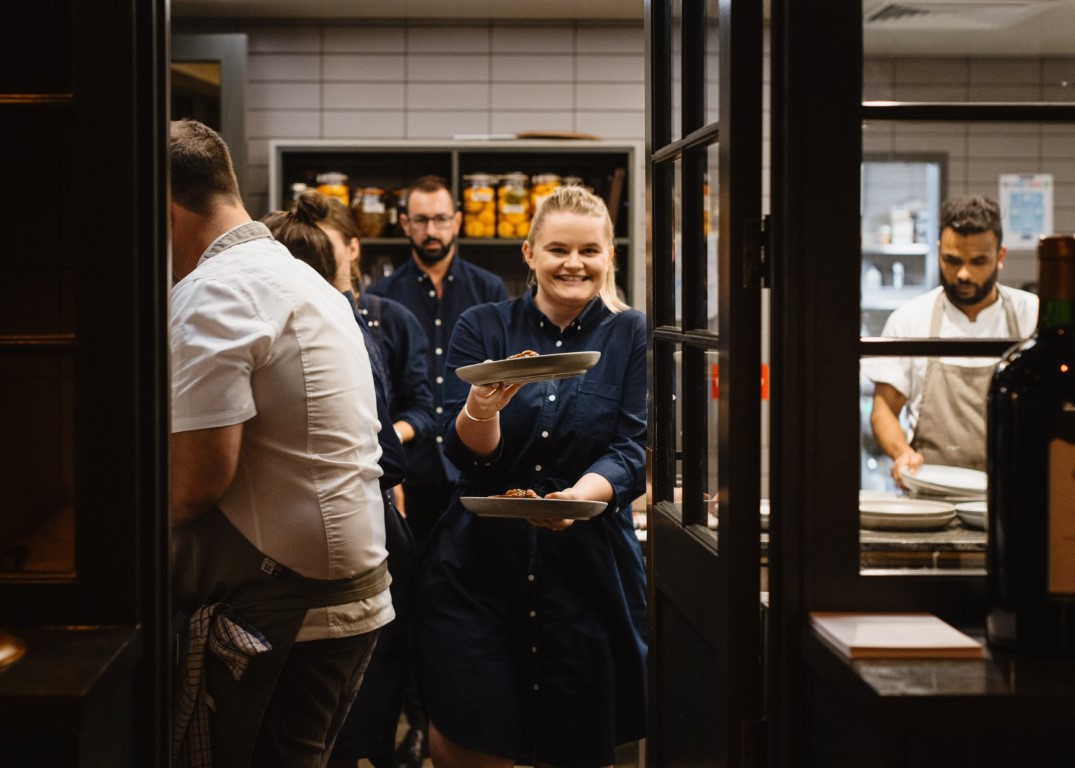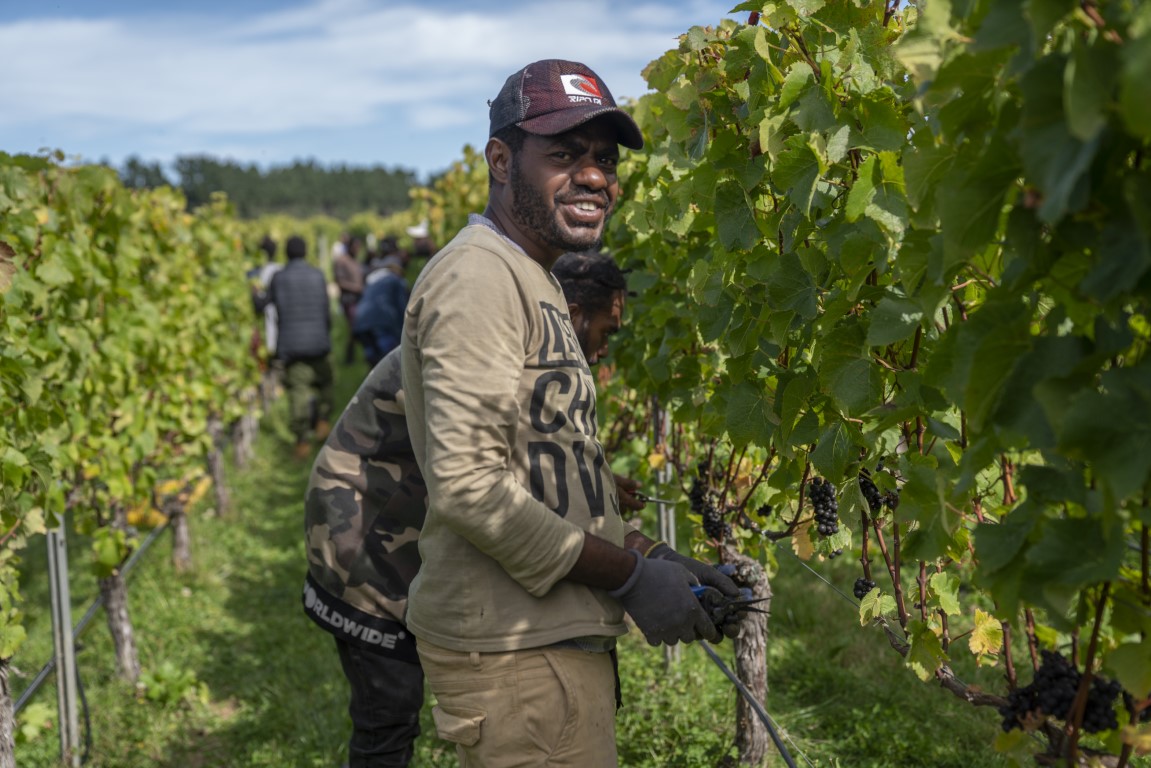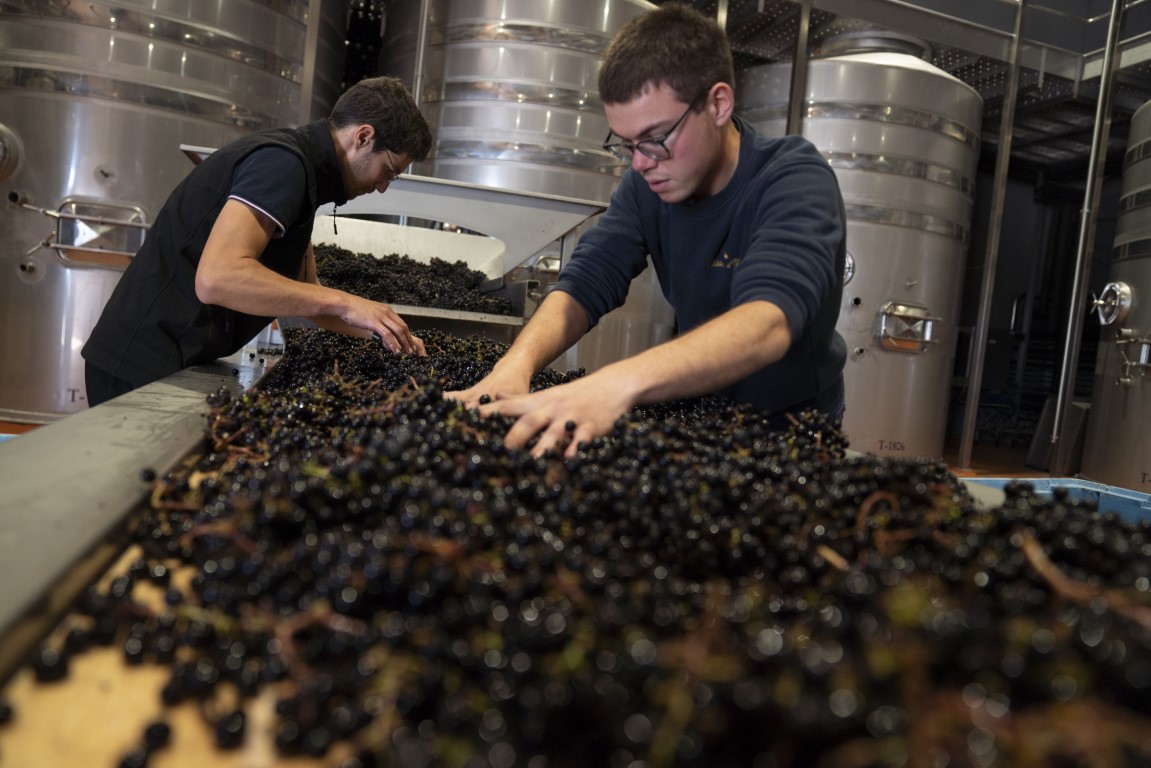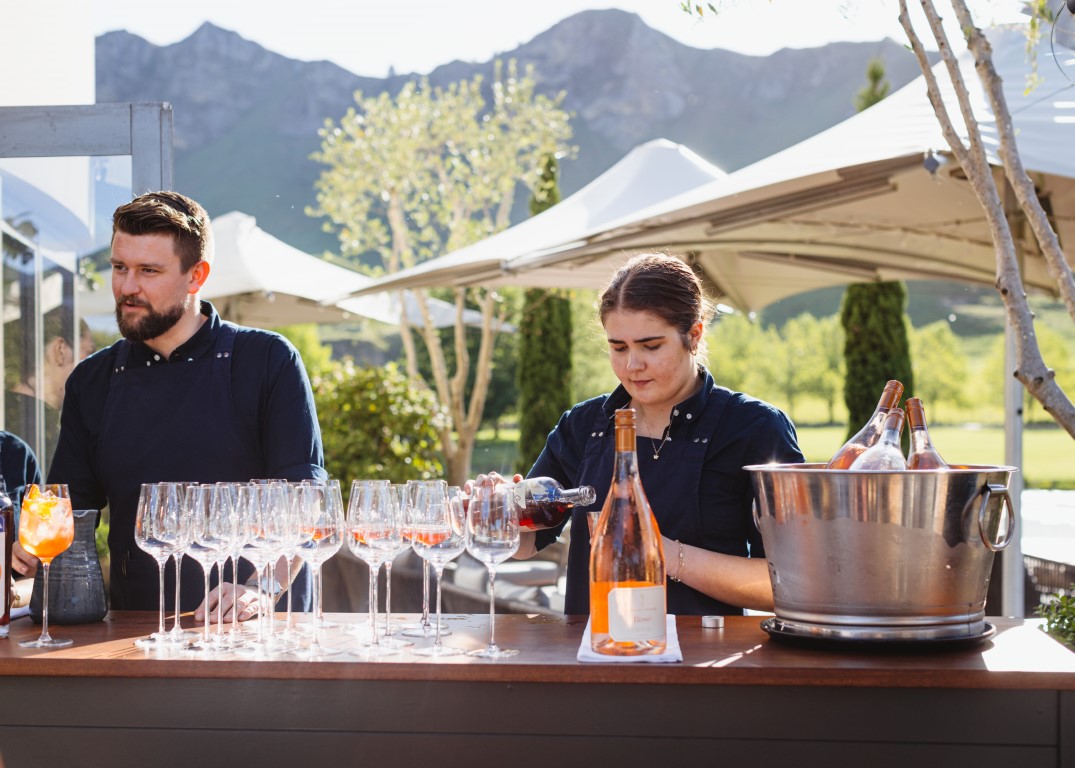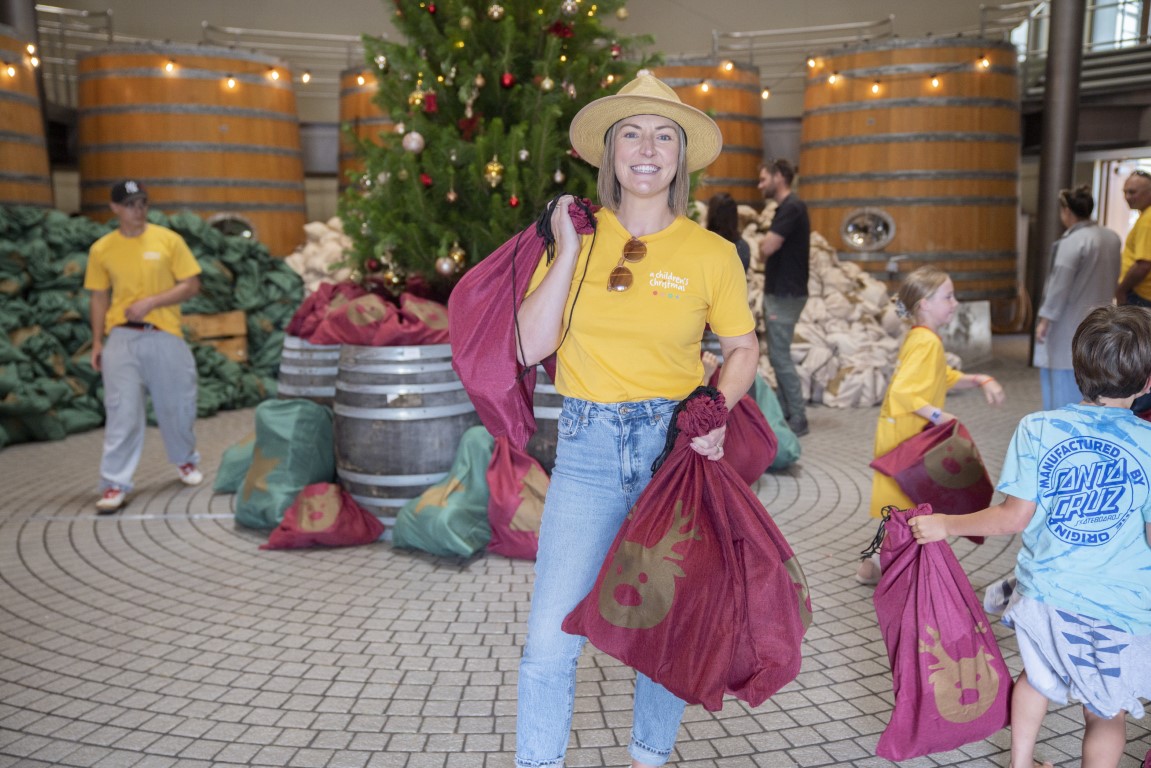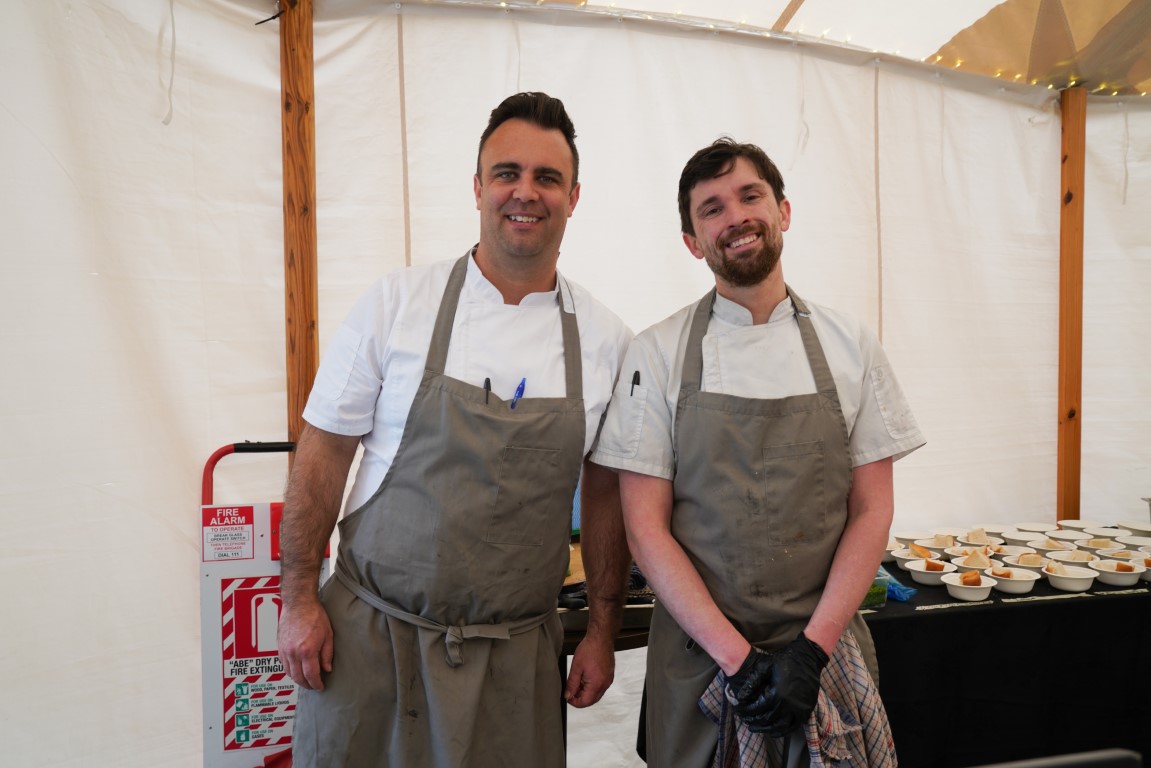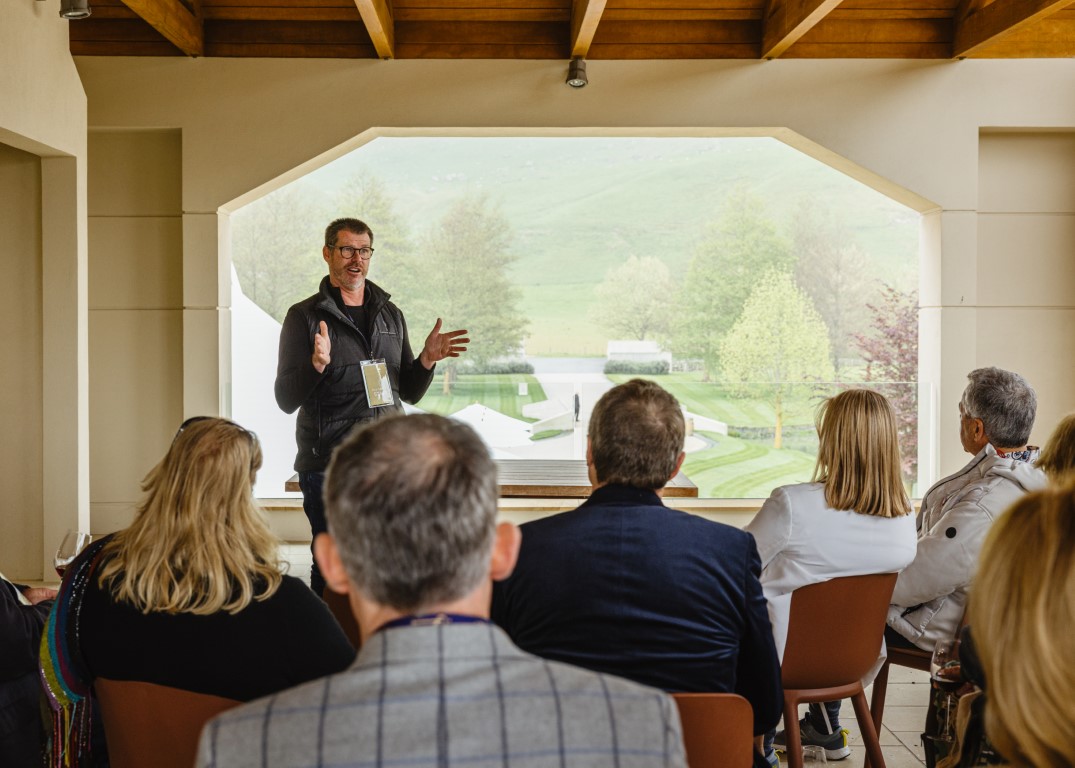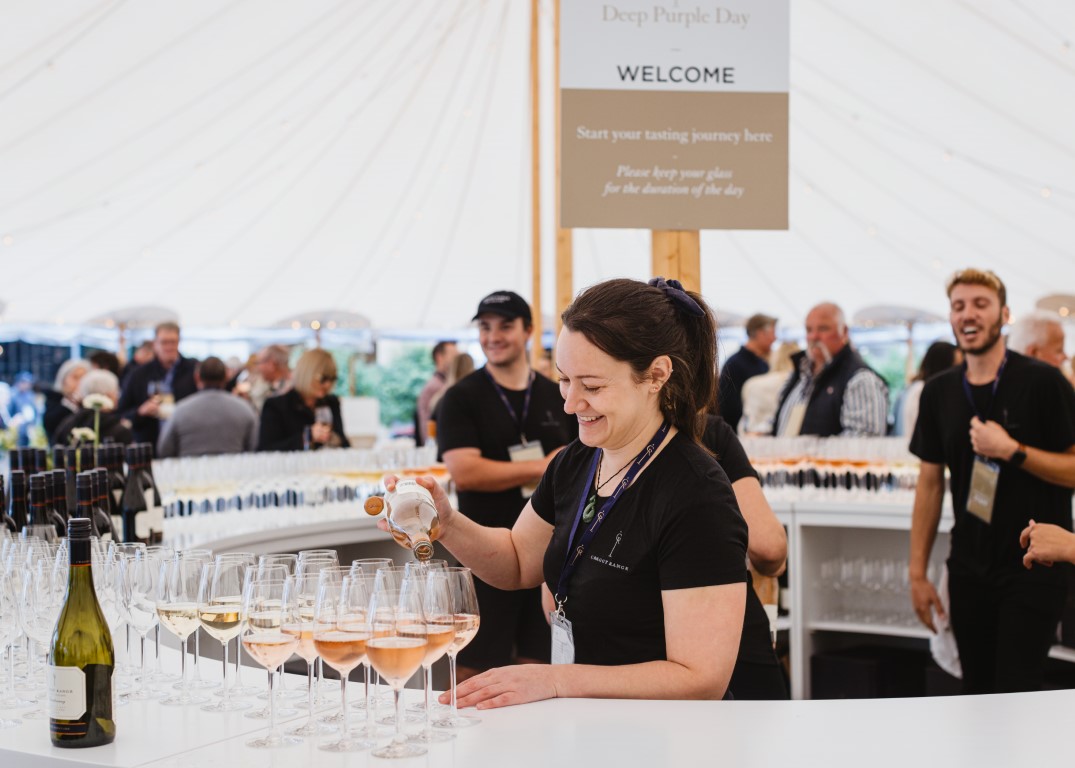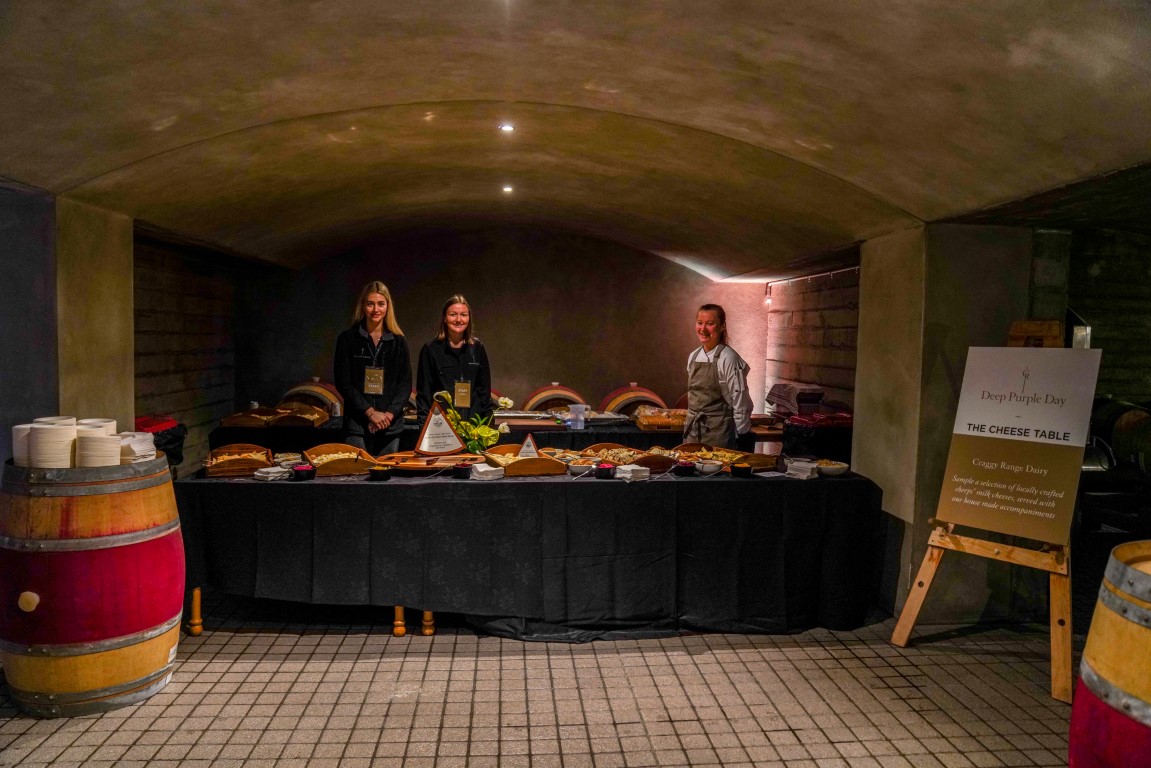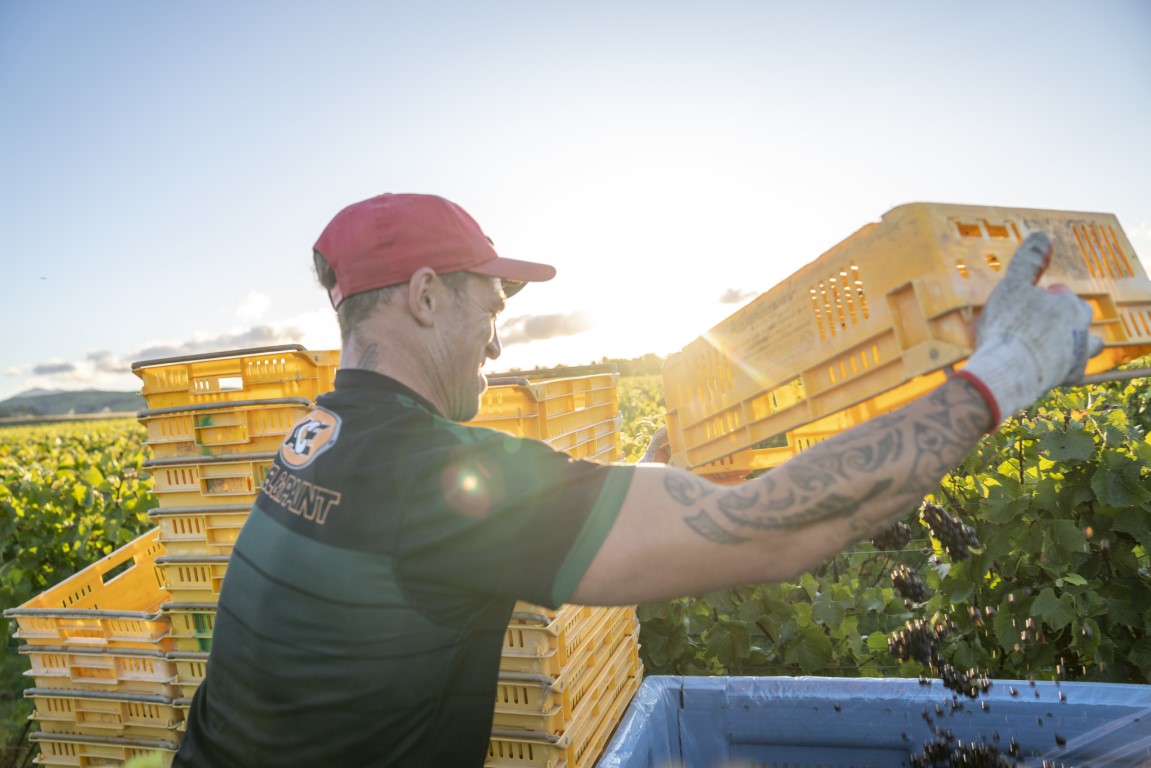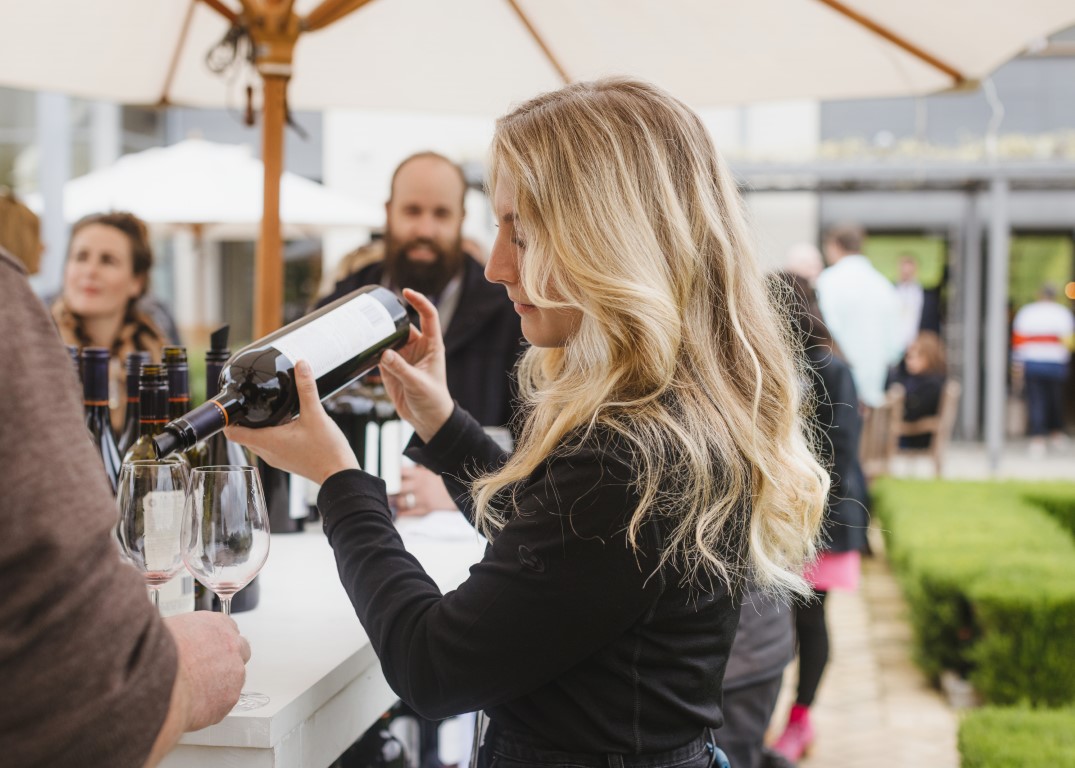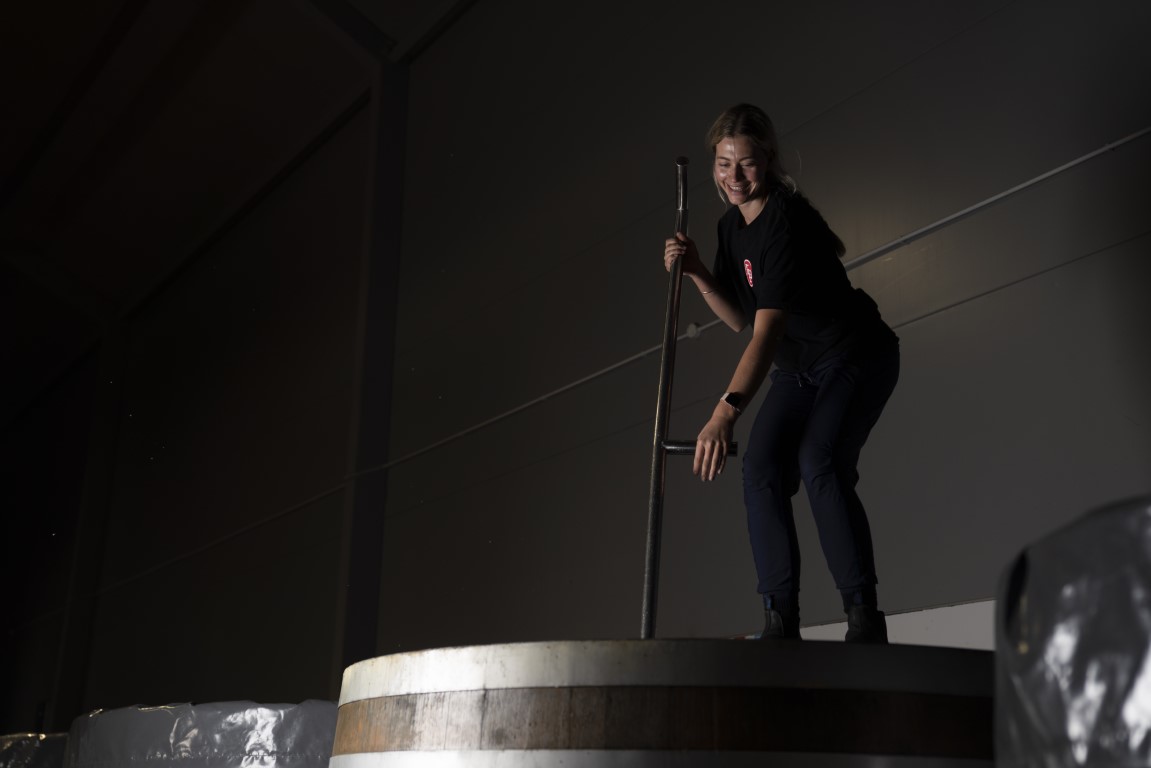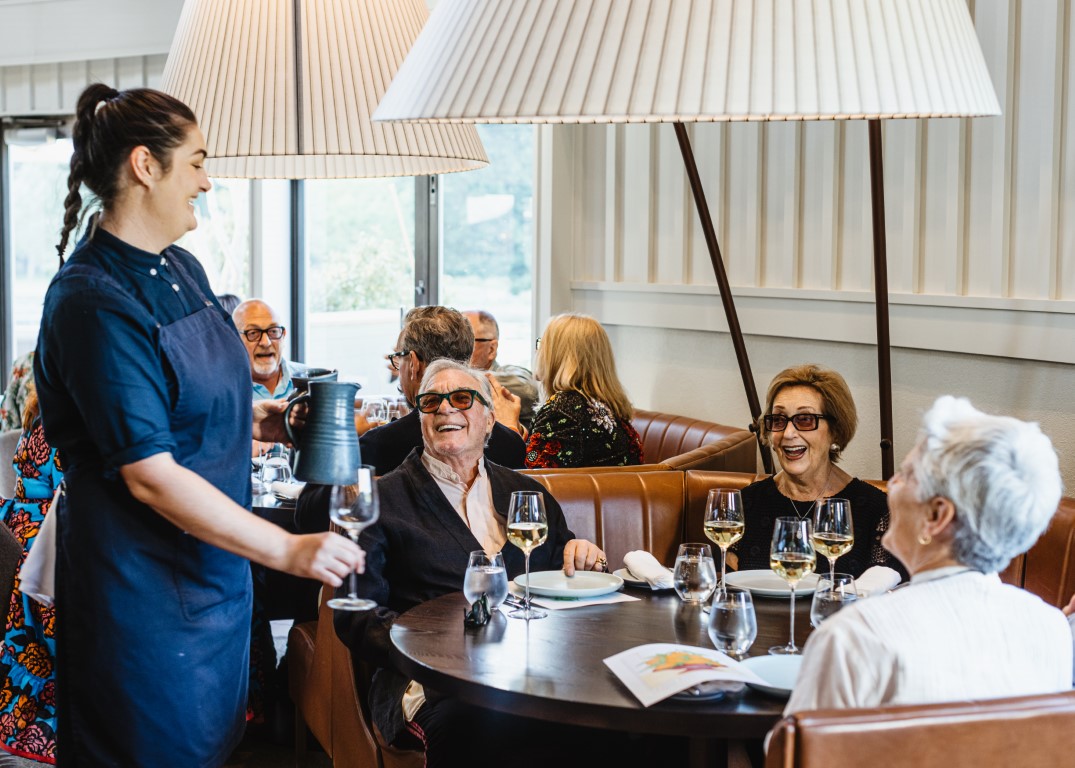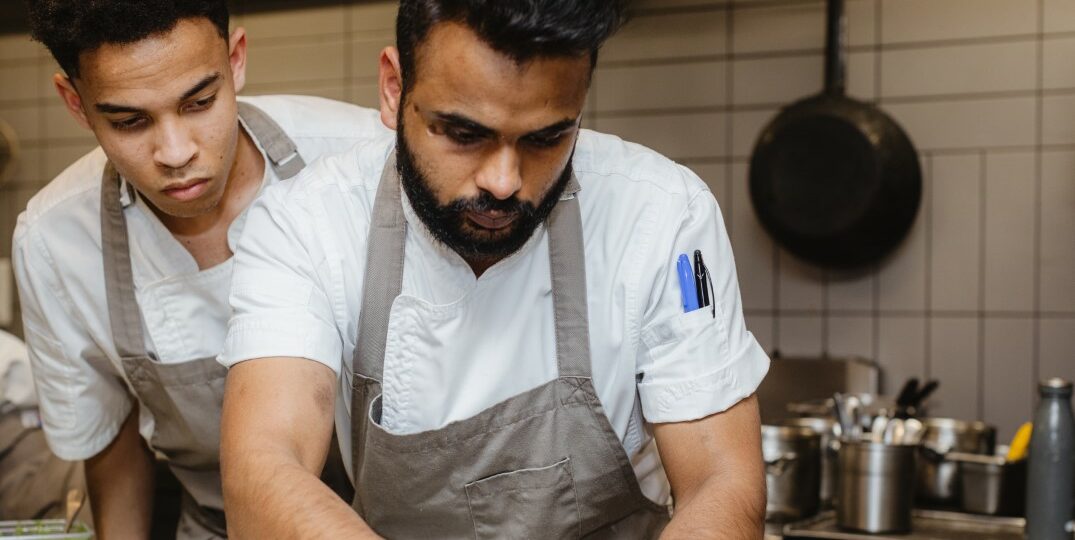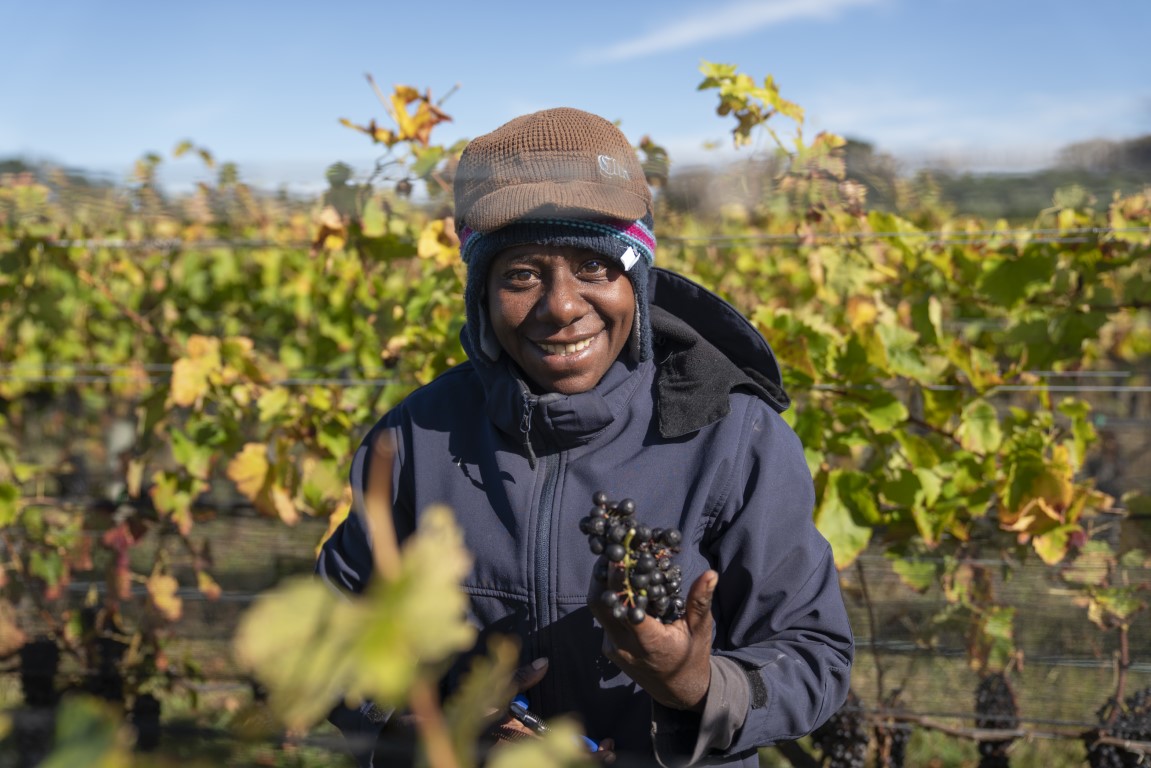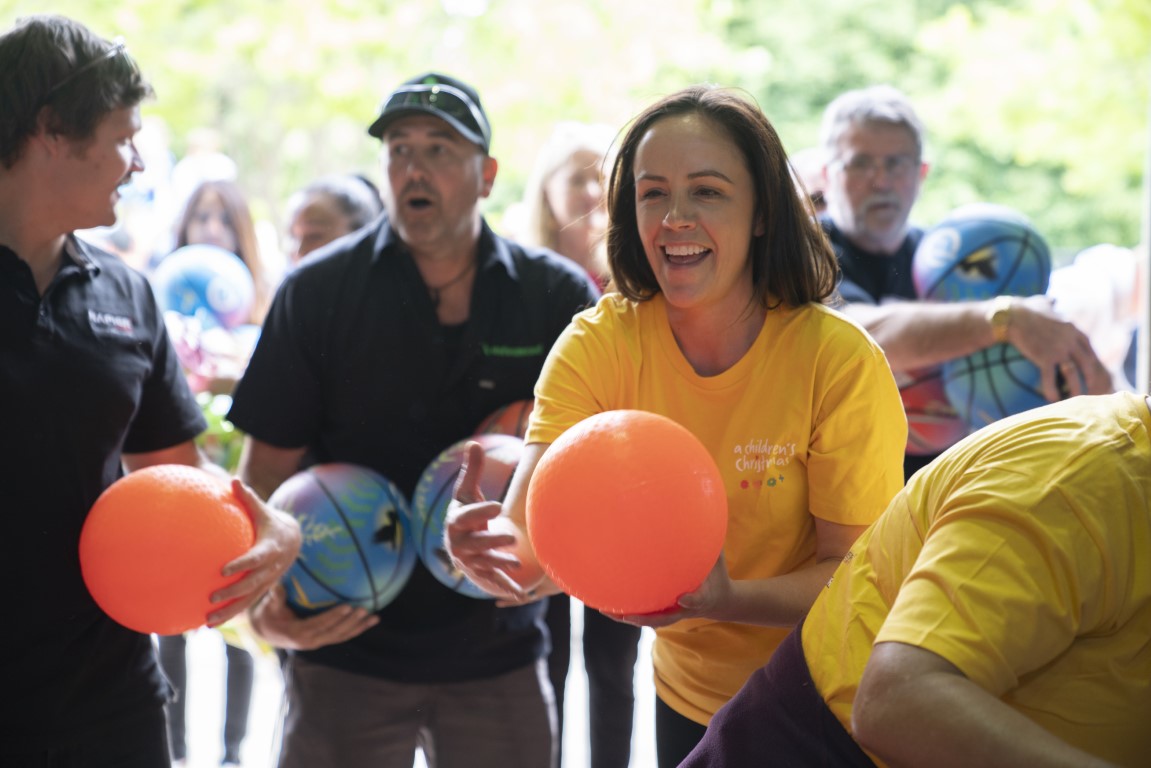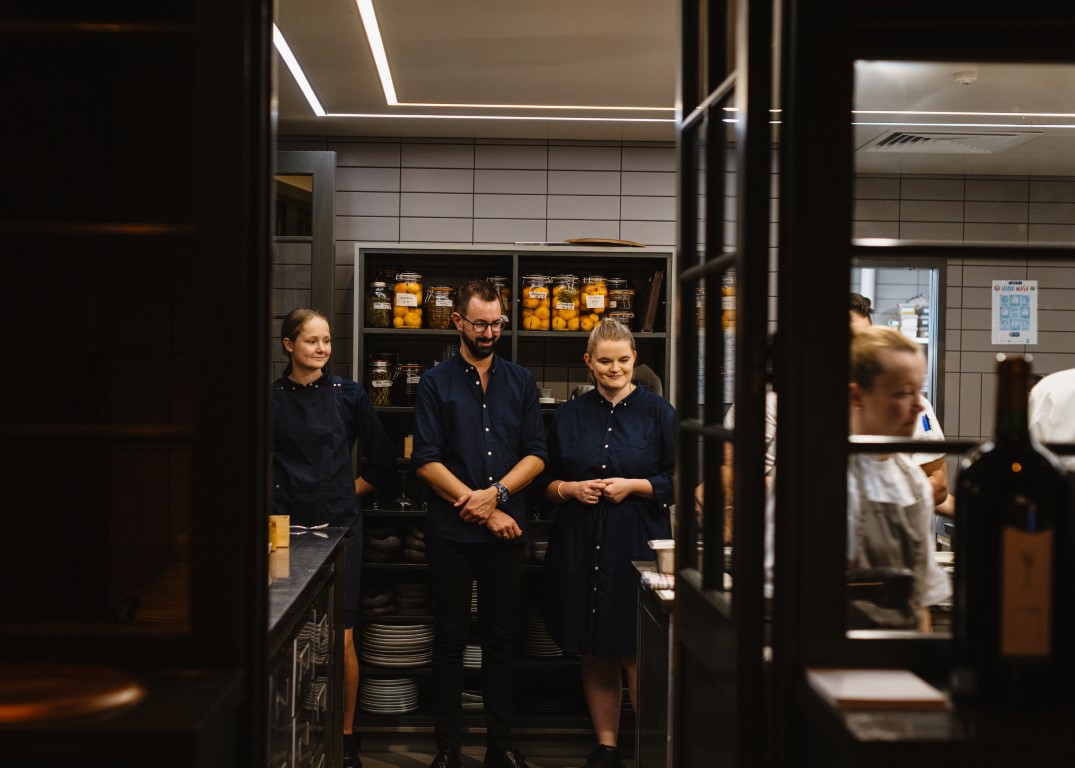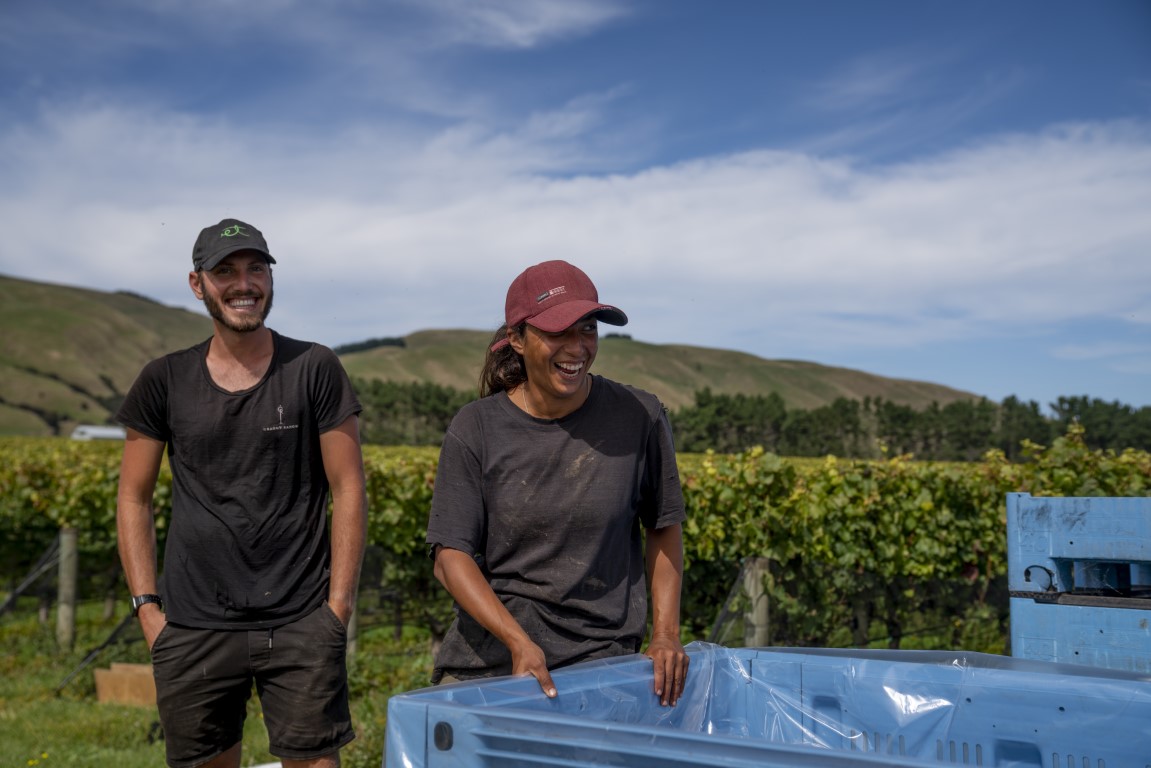 If you're looking to join a team that's constantly breaking new ground, come be a part of the legacy we're building at Craggy Range.
See our current vacancies below to find out more. 
Chef de Partie
Our restaurant is positioned as an expression of our local area, showcasing fresh seasonal produce from our garden and a selection of hand–picked producers from our local community.
To be considered, applicants must have the right to work legally in New Zealand.
The Role
We are looking for a Chef de Partie to join a team that pushes standards and develops food that we are really proud of. We always get everyone to run their own section and really pitch in and help with all duties.
Creating a great team culture sets us apart as a nice place to work while cooking some great food. We provide training and development plans for chefs at every level, setting you up well for your future career. We want to develop our staff into future managers and kitchen leaders – this could be you!
We are a passionate and supportive kitchen with a continually changing menu and a great team environment.
At Craggy Range, we are open for lunch and dinner seven days a week. Therefore, a flexible roster and work-life balance are easily accommodated.
We Offer
Discounts at Mary's restaurant, Craggy Range Restaurant and cellar door.
Some outdoor work in the garden.
Working with managers who are judged on the way they manage the kitchen- so everyone will be looked after.
Get hands-on and expose all our chefs to great products and new techniques.
Assistant Front of House Manager
At Craggy Range, we have a commitment to excellence across the board and our restaurant is where we extend to our guests, warmth, generosity, and of course, delicious food. Our goal is for each guest to enjoy our warm service and to always feel welcome whilst dining at one of New Zealand's most special locations. If you're looking for a challenge, something with real growth and stability, this could be the role for you.
The Role
As Assistant FOH Manager you will work alongside our FOH manager to drive a unique, high-profile restaurant. You will work with our highly dedicated team to deliver memorable dining experiences. It's a people focused role- both staff and customers are the focus of this role.
This is an opportunity to advance your hospitality career and gain insight into management. This role allows exposure to other areas of CRW as a brand and real say into evolving the day-to-day operation of the business. We will provide a structured development plan and management mentoring. We currently have two of our leaders booked to go to Melbourne and a 3-day leadership course on site within the next three months organized, as well as WSET wine training, so when it comes to development of our staff, we walk the walk. We are passionate about investing in our staff and this job opportunity is the result of internal promotions and progression.
Skills Required
We are looking for like-minded individuals with a real passion for the hospitality industry and people who love the intricate workings of restaurants.
An ability to work well within a team environment and contribute to weekly staff catch-ups.
Experience within a comparable establishment
We Offer
Great salary and tips
Relocation package available
An experienced senior FOH and kitchen team that are one big team- we see our strength in having a strong bond between the kitchen and FOH.
Restaurant structure is already in place – established events and management are already in place.
A restaurant environment where chefs run food, and FOH helps in the kitchen. Teamwork does exist here, as do great staff meals (with dietaries catered for)!
A dedicated HR team to assist with recruitment and work through staffing needs, for example, visa requirements.
Work on the direction and evolution of the restaurant side by side with your FOH manager and Chef Casey McDonald.
Now is your chance to show your true potential and make the move into high-profile restaurant management, where you will get help and mentoring in the areas you need it. Everyone's different, and that's what we love to figure out!
If you have any questions about the role or company, please send them to casey.mcdonald@craggyrange.com.
Applications will only be considered for those with the entitlement to work in New Zealand.
Assistant Vineyard Manager - Martinborough
Are you a viticulture-lover who's up for an exciting new opportunity? We are looking for a dedicated and enthusiastic Assistant Vineyard Manager to join our team to create world class wines in the Martinborough region.
The Role
You'll work closely with our Martinborough Vineyards Manager to oversee our spectacular 250 hectares of vineyards on Te Muna Road.  The vineyards are comprised of intensively managed, high density, premium sites with cool climate varieties of Pinot Noir, Sauvignon Blanc, Riesling and Pinot Gris.
To succeed in this role, you'll need to have experience in all aspects of vineyard operations, including frost and irrigation management, canopy management, health and safety, and vineyard budgeting. A tertiary qualification in viticulture would be great, and experience in contract labour management is a plus.
Skills Required
We're looking for someone with a passion for creating world-class wines, excellent communication skills, strong discipline in planning and organisational skills, and a drive for continual improvement and innovation. This role is perfect for someone with experience in vineyard management who loves getting involved in various aspects of the job and is super motivated to excel in the wine industry.
We Offer
If this sounds like you, we offer a competitive remuneration package, and we can even discuss accommodation support. So what are you waiting for? Apply today to Join Our Legacy!
Housekeeper - Multiple Roles Available
Craggy Range is seeking a dedicated and experienced Housekeeper to join our team at our Luxury Accommodation in Hawkes Bay.
The Role
There are multiple roles available from full-time to casual. Whether you are looking for a weekend position or 30 hours a week, this could be a great fit for you!
As a Housekeeper, you will play a critical role in ensuring the cleanliness and presentation of our Luxury Accommodation meet the highest standards. You will be responsible for a range of tasks, including cleaning guest rooms, public spaces, and staff areas, laundry, restocking guest amenities, and managing inventory. The successful candidate will have an exceptional attention to detail, take pride in their work, and be passionate about delivering a world-class guest experience.
Skills Required
Successful applicants will have a full driver's license or reliable transport, a high level of attention to detail, a commitment to delivering quality, physical capability to complete the role, a proactive nature, initiative, a great attitude, flexibility, and willingness to learn and take on new tasks. Previous housekeeping experience within a luxury environment is preferred, however, if you have the above attributes, full training is possible, so please get in touch.
We Offer
We offer a competitive salary package, training, and opportunities for career advancement. If you are passionate about delivering exceptional guest experiences and are committed to maintaining high standards of cleanliness and presentation, please apply with your CV and cover letter or contact us via hrmanager@craggyrange.com to learn more.