THE MARTINBOROUGH DISTRICT WAS SELECTED
FOR ITS UNIQUE COMBINATION OF SOILS AND CLIMATE.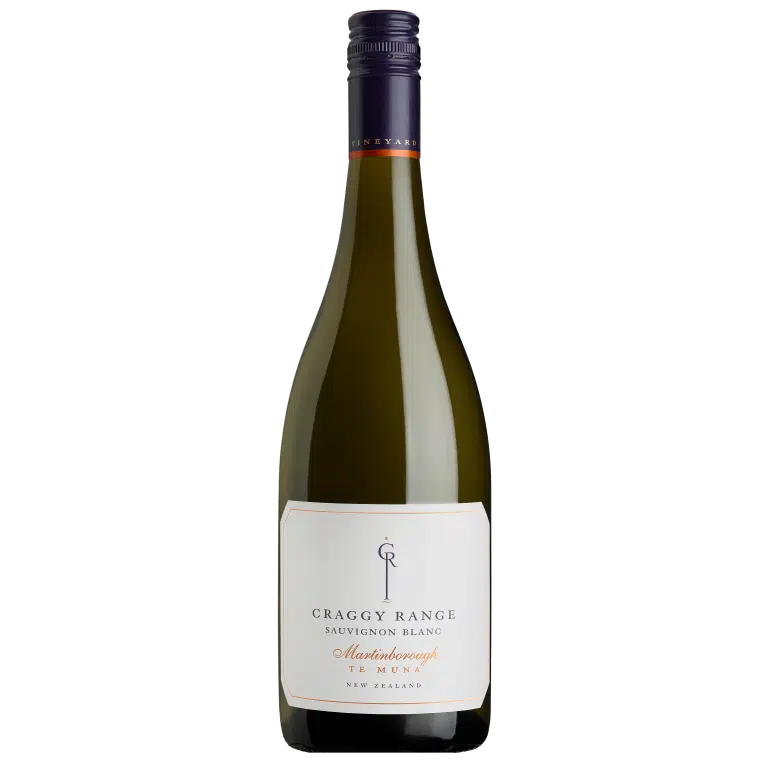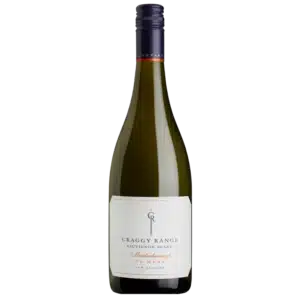 2022 SAUVIGNON BLANC
TE MUNA ROAD
MARTINBOROUGH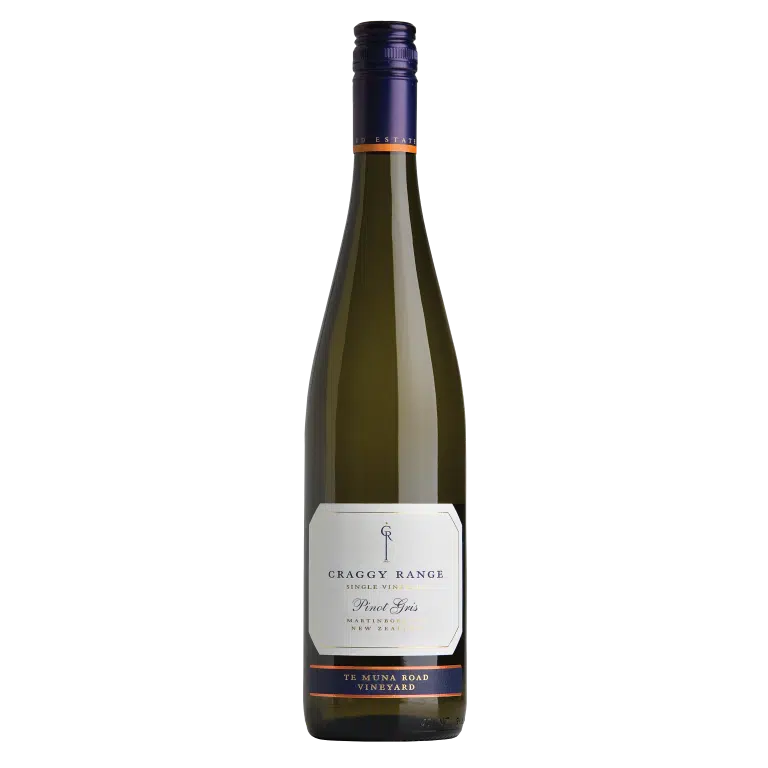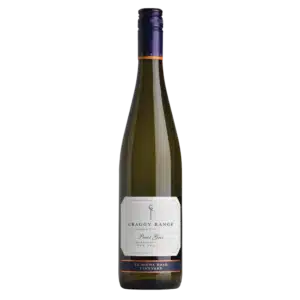 2022 PINOT GRIS
TE MUNA ROAD
MARTINBOROUGH
Martinborough has two significant climatic influences. Firstly, wind. Particularly in spring and early summer, reducing vigour and crop on the vines. Secondly, warmth. While Martinborough is similar in degree days to Marlborough, the structure of this heat is quite different. The higher elevation, shelter and distance from the ocean means we are not affected by the sea breeze in summer. The effect is a cooler spring and later start to bud burst and a more continental environment.
Two distinct terraces make up the vineyard, one comprising alvi-fulvic soils that are more than 20,000 years old and at higher altitudes. These rocks are full of complex minerals such as feldspars and argillite, slowly released into the surrounding soil. The subsoil layers also contain ancient weathered volcanic ash, which has reacted with the rocks and hastened their decomposition to a point where they can be easily broken. This produces exceptional Pinot Noir, which stylistically shows incredible complexity, a reserved intellectual feel, and great length.
The second lower terrace comprises younger stony soils interlaced with limestone lumps, providing an excellent environment for Sauvignon Blanc. Here the vines are matched and planted to these variations, creating more than ten individual parcels within the vineyard.
GIMBLETT GRAVELS VINEYARD